VISION WIDE TECH CO., LTD.
Thank you for browsing through Vision Wide website! If you have any queries or requests for information, please fill the following form, we will get in touch with you promptly.
Headquarter:VISION WIDE TECH CO., LTD.
Address: No. 1126-2, Bishan Rd., Caotun Township, Nantou 54258, Taiwan
Tel: 886-49-2338888
Fax: 886-49-2330083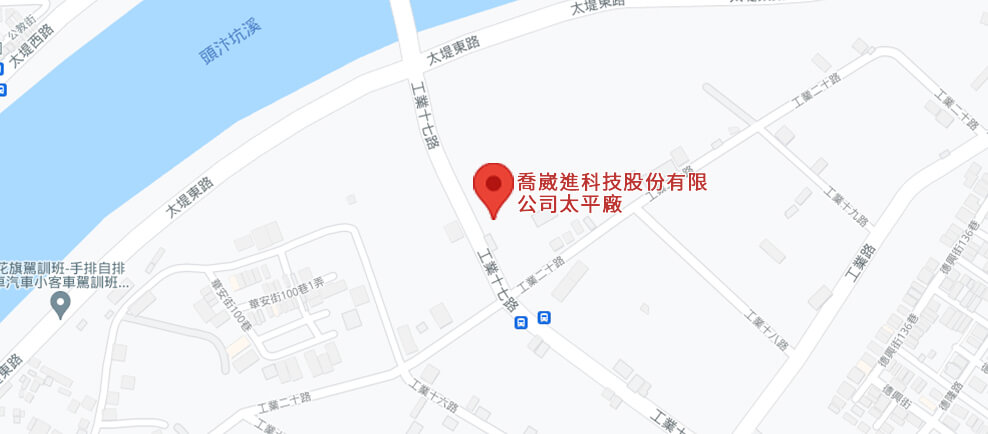 Taiping Factory
Address: No.43, 17th Industrial Rd., Taiping, Taichung 41154, Taiwan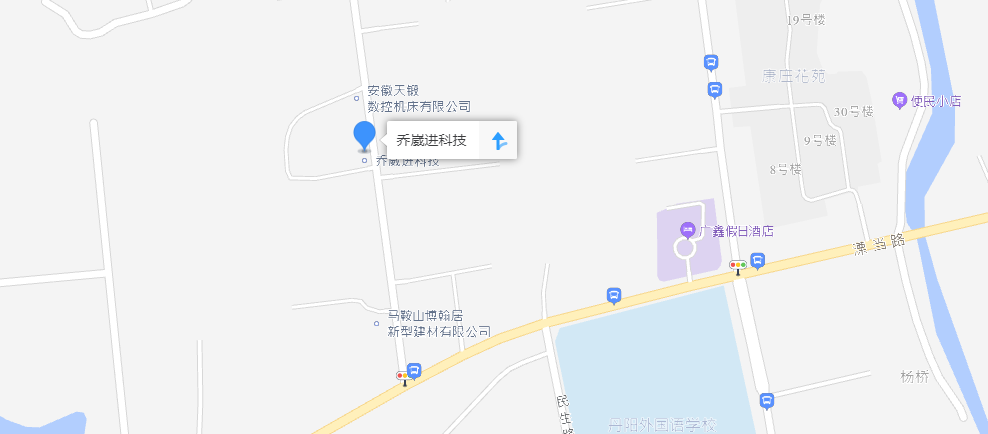 VISION WIDE AH TECH CO., LTD.
No. 165 Industrial Rd., Danyang Town, Bowang Dist., Maanshan City, Anhui, China
Tel: 86-05552908886