VISION WIDE TECH CO., LTD.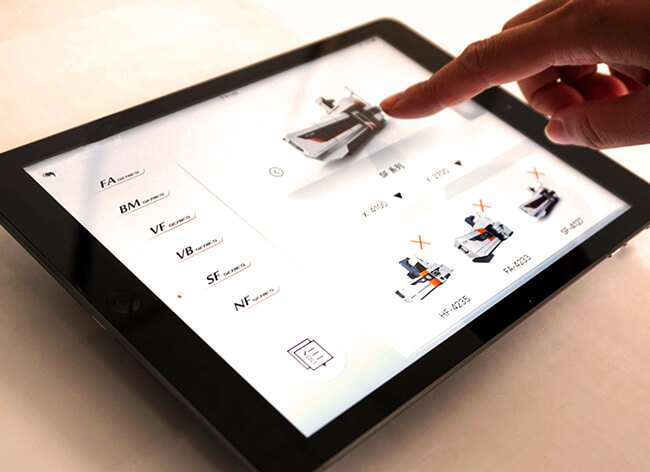 Quality Policy
Continuous Improvement
Quality First
Top Service
Satisfied Clients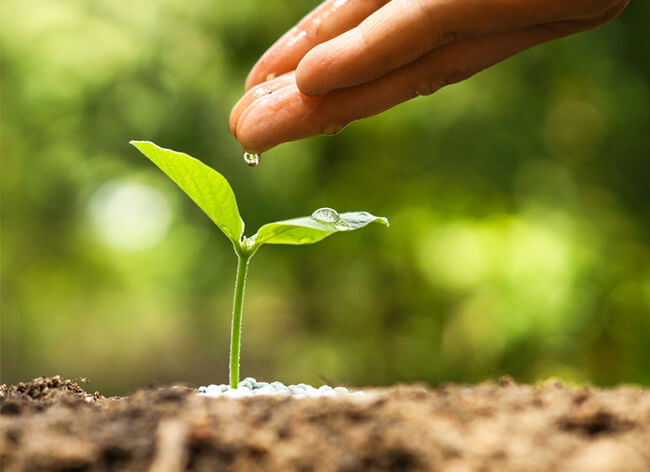 Environmental Policy
Continuous Improvement
Quality First
Top Service
Satisfied Clients
Vision Wide is founded in 1999. Since its official operation in 2000, we have been committed to the development, design, manufacturing production, quality management, sales, and service of CNC machine tools. We were founded to mainly provide customers with the most cost-efficient high-precision double column machining centers and milling machines.
Under the simple and lean system operation management, Vision Wide design and development in accordance with customer demands. We adopt components supplied by class-1 suppliers, and have introduced Toyota Production System, visual production management, enterprise resource management system ERP... etc. We manufacture stable and reliable products via a set of strict production and QC procedures to provide the customers with quality technical service, enjoying profits and growing together with our sales partners. Due to our successful integration of all the above advantages, Vision Wide has rapidly grown into a scale of an annual revenue of NTD$1 billion, and has been recognized by various domestic quality standards and national awards. Our products are sold to primary industrial nations internationally under the private brand "Vision Wide."
Vision Wide has gradually developed into a medium-size enterprise with 200 employees. Our organizational transformation started in 2009, heading toward a learning organization and internationalization. In 2013, CEO, Chen Songjiang was awarded the 31th Nation Manager Excellence Award. We also expanded our production capacity and invested in talented people via organization reforms, and established a Research and Development center. In 2016, we established Human Resource Department to enhance talent cultivation system, and to improve employment relationship and increase the talent pool. The third plant in Nantou was completed and 4 series of new products were released in 2017, taking Vision Wide to yet another climax.


Start
2016

Nantou factory completed the new plant and new product
2015
R&D established, new plant
established, TTQS bronze medal
2014
Client Relations Management System
Introduced CRM, new plant began
construction
2013

Golden Pin Design Award
General Manager Chen Songjiang received the 31th
National Manager Excellence Award
2012

SF-series
received the 2012 Taiwan
Excellence Award
Obtained ISO14001:2004 certification
2011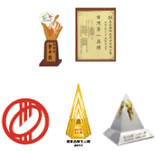 Taiwanese SMEs Award, Taiwan Rising Star Award, NF-Series Taiwan Excellence Award
The National Brand Yushan Award (Outstanding enterprise category, outstanding product category), Taichung City Golden Hand Award, selected as the top band of Taiwan and China, obtained the U.S. Trademark registration certificate
2010
Introduced the "Office 4S", "TPM All-staff Manufacturing Maintenance", "Employee Promotion Assessment System"
2009
Introduced "Plant Management-Visual Billboard", "Budget Management Regulations".
Organizational transformation started
2008

Systems introduced: Toyota Production System, 4S obtained the India trademark registration certificate
VH-series received the 2008 Taiwan Excellence Award
2007
Moved into the new plant in Taiping Industrial Zone
Obtained Taiwan, Korea trademark registration certificate
VB / VF / VH series products obtained CE certification(Britain AMTRI / Taiwan PMC)
2006
Conformed to ISO9001 quality standards (certified by TUV)
2005
Business management system introduced: Enterprise Resource Management System ERP
1999

Plant set up in Dali City, Taichung County